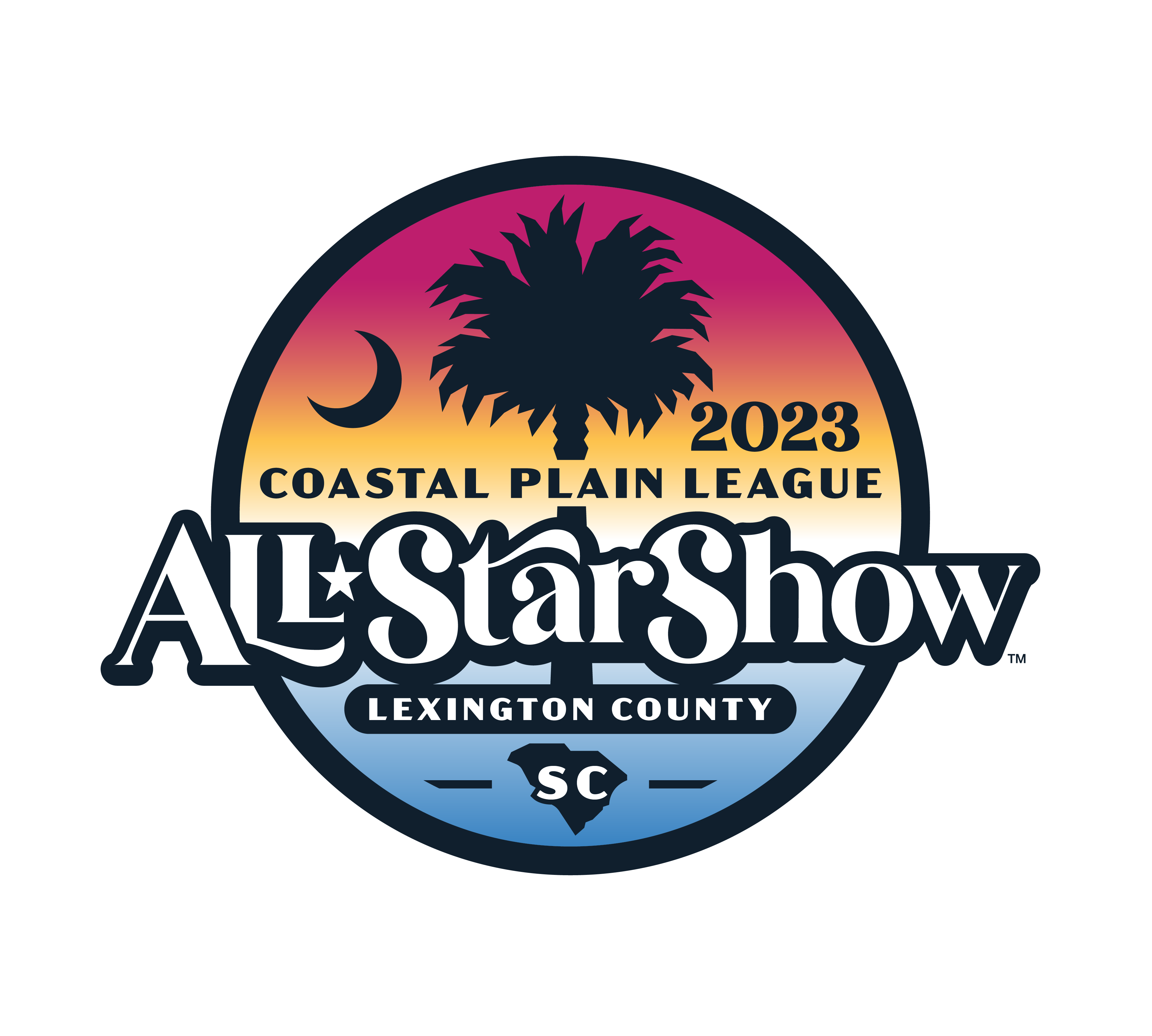 The Coastal Plain League announced today that 10 replacement players have been added to the 2023 East and West All-Star teams. There were six total changes for the East squad, while the West had four.
For the CPL East All-Stars, the following changes were made:
Starting 3B – Jake Ogden (Florence/UNC Greensboro) replaces Patrick Fultz
3B – AJ Mendolia (Wilmington/Central Arkansas) replaces Brandon Eike
SS – Cam Hassert (Wilmington/Villanova) replaces Braylin Marine
LHP – Andy Cook (Wilmington/Lenoir-Rhyne) replaces Sam Rochard
RHP – Michael Caldon (Peninsula/Felician) replaces Hunter Stevens
RHP – Shane Rademacher (Wilson/Chowan) replaces Trent Harris
Additionally, Tri-City's Zach Abbey was named the new starting pitcher for the East All-Stars.
For the CPL West All-Stars, the following changes were made:
Starting 3B – Jarrett Jenkins (Macon/Georgia Southern) replaces Brady Jeffcoat
3B – Zach Cowart (Lexington County/North Greenville) replaces Will Verdung
OF – Kane Kepley (HPThomasville/Liberty) replaces Nadir Lewis
RHP – Timothy Cunningham (Martinsville/St. John's) replaces Jacob Dienes
The updated 2023 CPL All-Star rosters can be found here: East & West
For information on tickets please visit www.blowfishbaseball.com or call them at (803) 254-3474 today while tickets last. The game will also be streamed live on FloSports by visiting here.
About Coastal Plain League:
The Coastal Plain League is the nation's premier summer collegiate baseball league. The CPL is currently comprised of 14 franchises playing in Georgia, North Carolina, South Carolina and Virginia. To date, the CPL has had nearly 1,750 alumni drafted and 177 alums make their Major League debut. Most notable alumni include Justin Verlander, Ryan Zimmerman, Mark Reynolds, Kevin Youkilis, Chris Taylor, Alec Bohm, Jake Cave, Chas McCormick and NFL Super Bowl champion Russell Wilson. For more information on the Coastal Plain League, please visit the league website at www.coastalplain.com, and be sure to follow us on Facebook, Twitter, Instagram and TikTok @CPLBaseball.