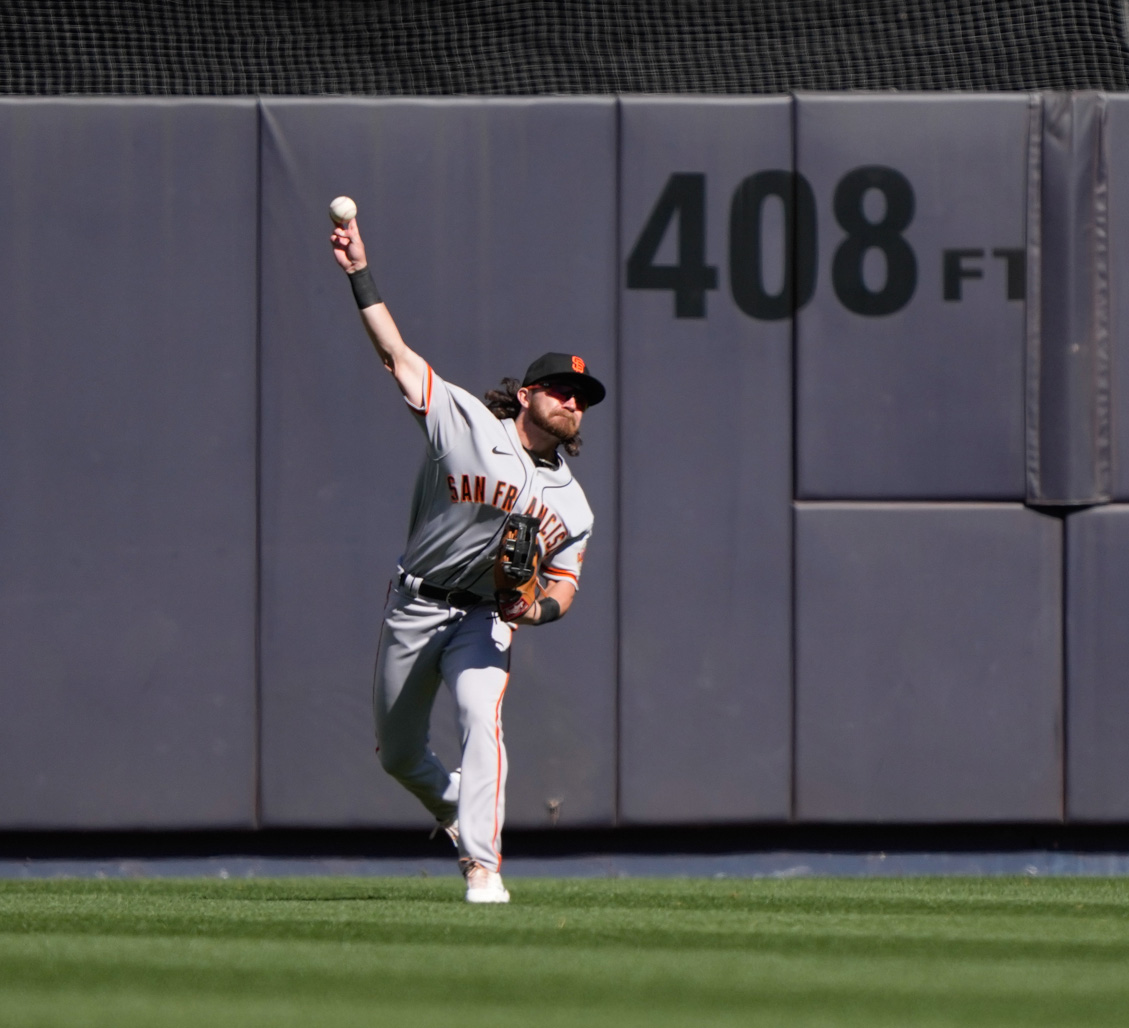 Despite the Coastal Plain League season being almost two months away, the CPL has already seen reason to celebrate as alum Brett Wisely (photo courtesy of SF Giants) made his Major League debut on Opening Day (March 30).
Wisely, a former Savannah Bananas utility player, debuted for the San Francisco Giants in their first game of the 2023 season against the New York Yankees. He entered the game as a defensive substitution in the bottom of the seventh inning. While he didn't get an opportunity to bat, he did play two innings defensively and recorded one out off a fly ball to center by Gleyber Torres in the bottom of the eighth.
Drafted in the 15th round in 2019 by Tampa Bay, Wisely played college ball at Gulf Coast State College. He made his professional debut with Advanced Rookie-level Princeton that year and then split 2021 between Single-A Charleston and High-A Bowling Green. During that time, he batted .301 with 19 dingers and 74 RBIs. The next year, Wisely spent the overwhelming majority of the season with Double-A Montgomery, swinging .274 with 56 RBIs and 84 runs scored before being called up to Triple-A Durham. While a member of the Bulls for only five games, he flashed signs of promise, batting .238 with a pair of doubles, two RBIs and three runs scored. He was traded following the season to San Francisco for outfielder Tristan Peters.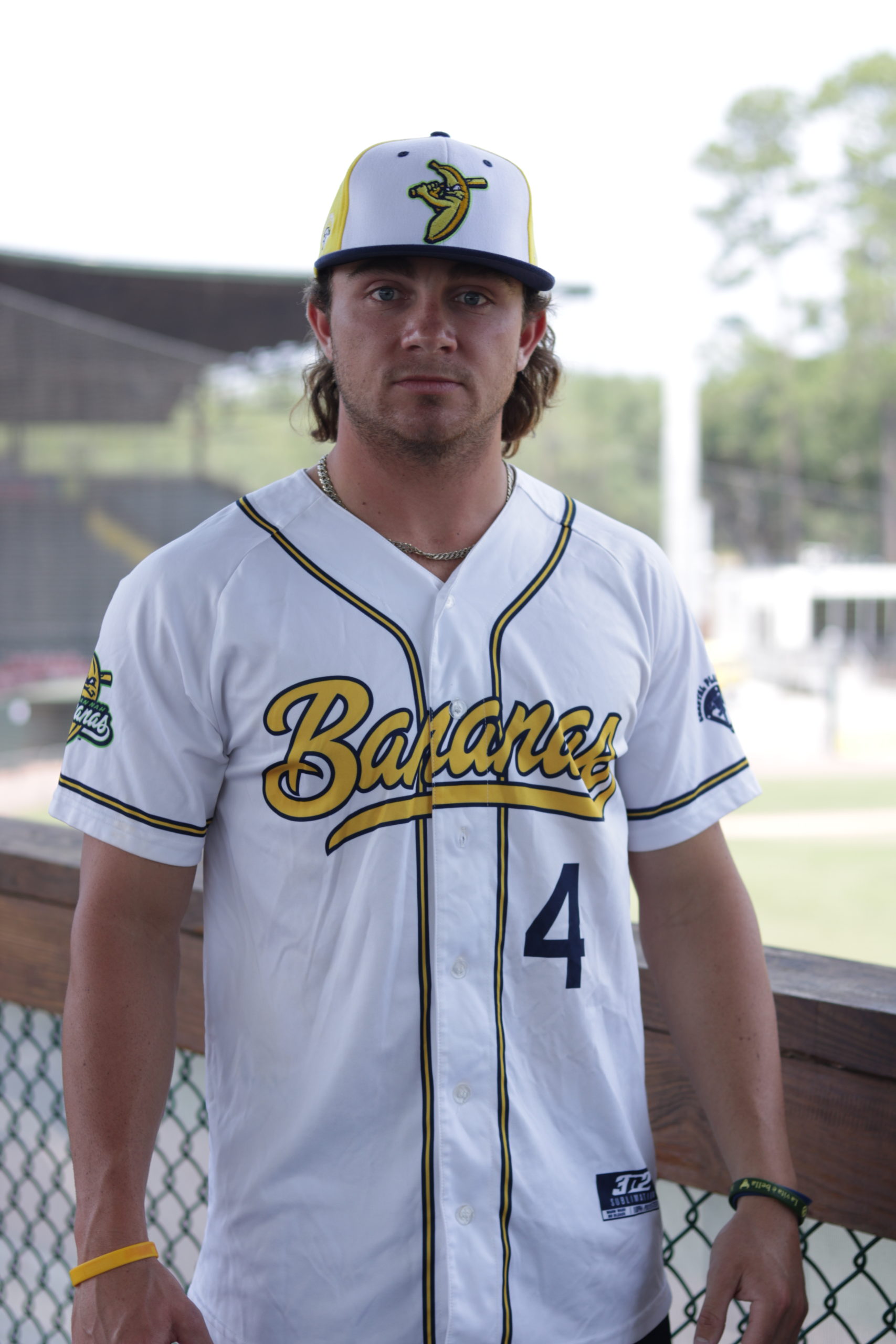 He saw limited action in Savannah during the 2019 summer before being drafted. Playing in seven games, he finished with a .500 average with 11 hits, including recording a double, triple and home run. In total, Wisely scored nine runs, tallied three RBIs and drew eight walks. He also sported a .773 slugging percentage, a .633 on-base percentage and three stolen bases.
Wisely's debut marks the first debut by CPL alums in 2023, and the 165th all-time. The CPL has put 12 players in the Bigs each of the past two seasons. He is also the third former Bananas player to reach the Majors.
About Coastal Plain League:
The Coastal Plain League is the nation's premier summer collegiate baseball league. The CPL is currently comprised of 14 franchises playing in Georgia, North Carolina, South Carolina and Virginia. To date, the CPL has had nearly 1,750 alumni drafted and 165 alums make their Major League debut. Most notable alumni include Justin Verlander, Ryan Zimmerman, Mark Reynolds, Kevin Youkilis, Chris Taylor, Alec Bohm, Jake Cave, Chas McCormick and NFL Super Bowl champion Russell Wilson. For more information on the Coastal Plain League, please visit the league website at www.coastalplain.com, and be sure to follow us on Facebook, Twitter, Instagram and TikTok @CPLBaseball.