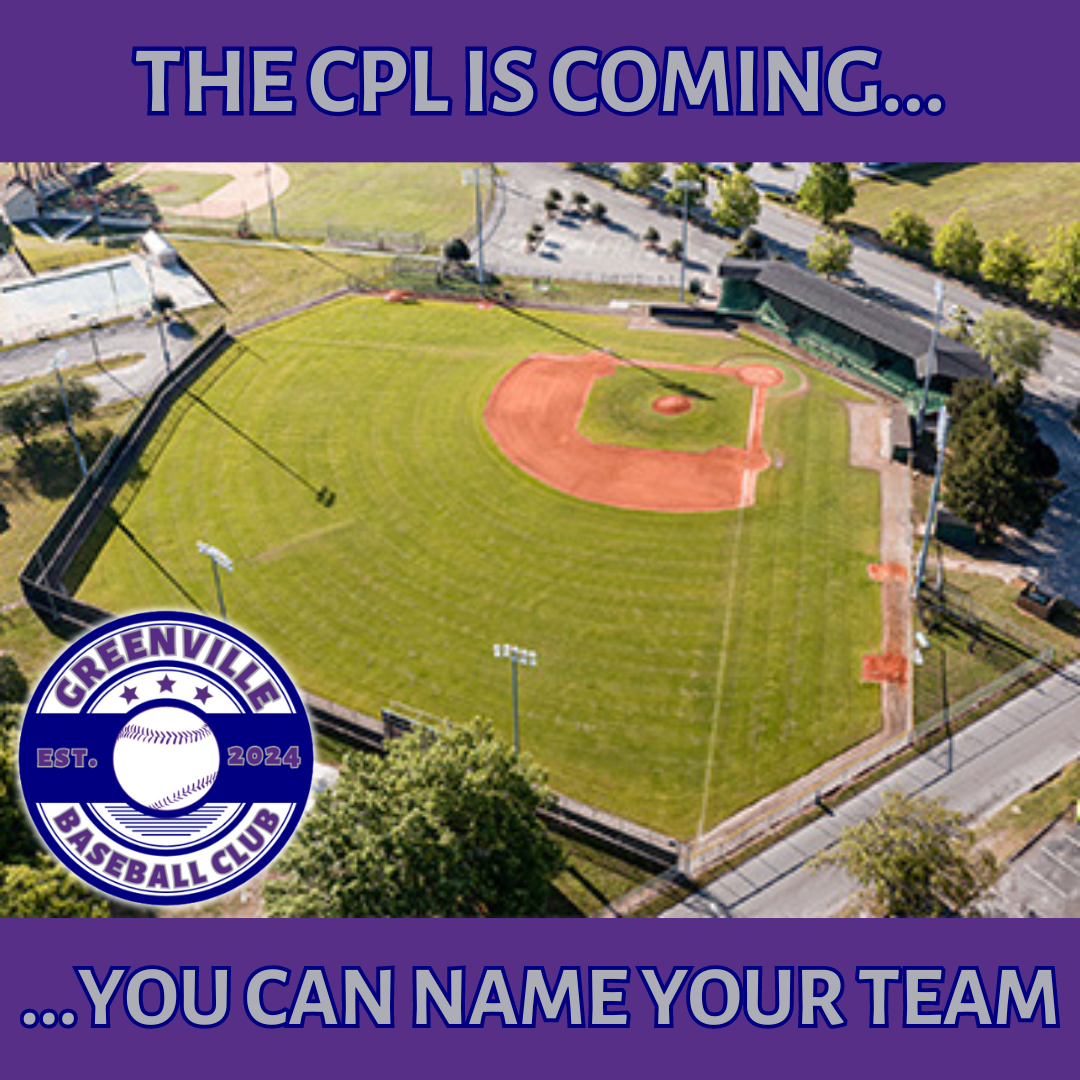 The Coastal Plain League is coming to Greenville, North Carolina in 2024! The new expansion team will call Ronald "RV" Vincent field at Guy Smith Stadium home starting May 24.
While the staff is working hard at preparing for all the fun, excitement and memories a CPL club brings to its communities, fans now have a chance to help with naming their team! Beginning Tuesday, October 3, the team is hosting a "Name Your Team" contest online that will run for two weeks, ending on Monday, October 16. The top five names, as chosen, will be listed online here for fan voting, which will run from October 16-25. The winning name will then be unveiled once the official logo has been created.
"This is an exciting time with a CPL team coming in '24 and we are asking the community to play an important role in choosing our team's name," said Mike Birling, Capitol Sports Vice President. "Greenville has a rich history of sports, but especially baseball, and we look forward to continuing that tradition with affordable family entertainment in the Emerald City."
Should we go with a cool animal, a historical reference or maybe a unique type of food? Anything is possible because the CPL is no stranger to fun and unique team names, with examples including the Asheboro ZooKeepers, Lexington County Blowfish, the Macon Bacon, the Tri-City Chili Peppers and more! Even the Savannah Bananas were born in the CPL. So put your thinking caps on and get those creative juices flowing, and let us know what name you think we should be known as. One thing, though…suggested names should be family-friendly!
The fan whose submission leads to the team's new name will receive the Ultimate VIP Baseball Package, which includes their own personalized new team jersey, throwing out the first pitch at a home game among other prizes. If multiple fans nominate the same name selected then one winner will be drawn. Additionally, four runners-up will receive a prize pack of new team-branded merchandise.
Submit your Team Name HERE!
Keep Up With All The Latest Team Information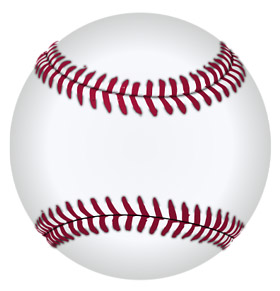 Agreement Reached to Bring Coastal Plain League Baseball to Greenville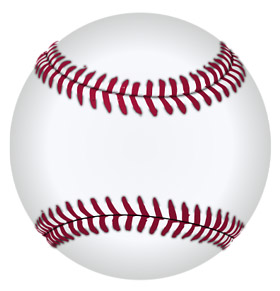 Coastal Plain League Team Coming to Greenville Following Unanimous Council Vote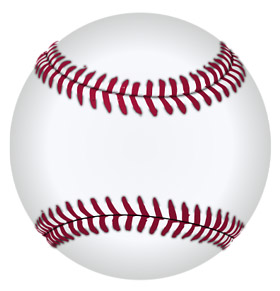 Summer College Baseball in Greenville One Step Closer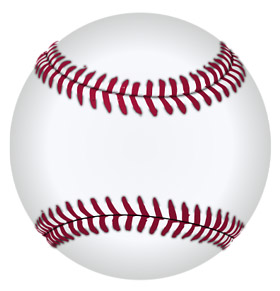 Coastal Plain League Website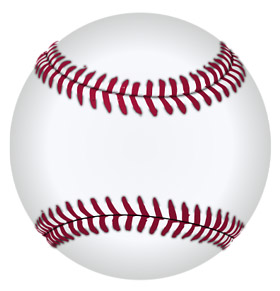 2024 Coastal Plain League Schedule