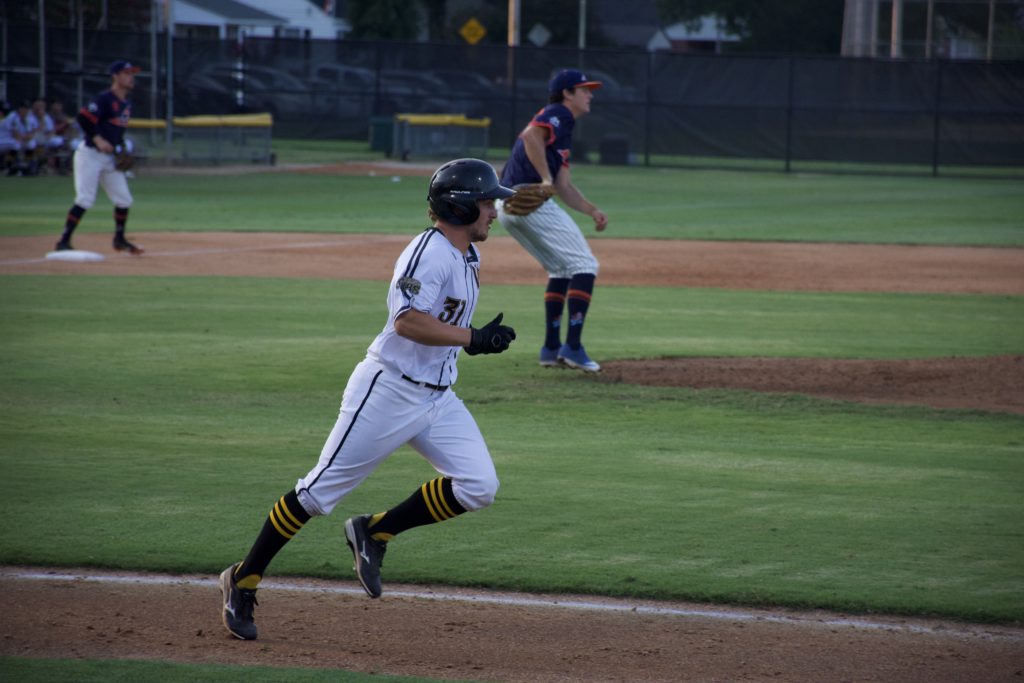 By Elizabeth Stone
It wasn't until high school that Mount Olive product Dusty Baker of the Wilson Tobs realized his passion for the game of baseball. 
"I probably started playing when I was five, and I think I realized that I really loved it when I was 15," Baker said. 
When asked who has influenced him the most in baseball, Baker credits his father.
"I'd have to say my dad. He coached me from the time I started playing to when I was probably 13," Baker said.
His father taught him several important skills.
"He really instilled in me the way to play the game," Baker said. "Play the game hard, fast, no matter the score and no matter the outcome."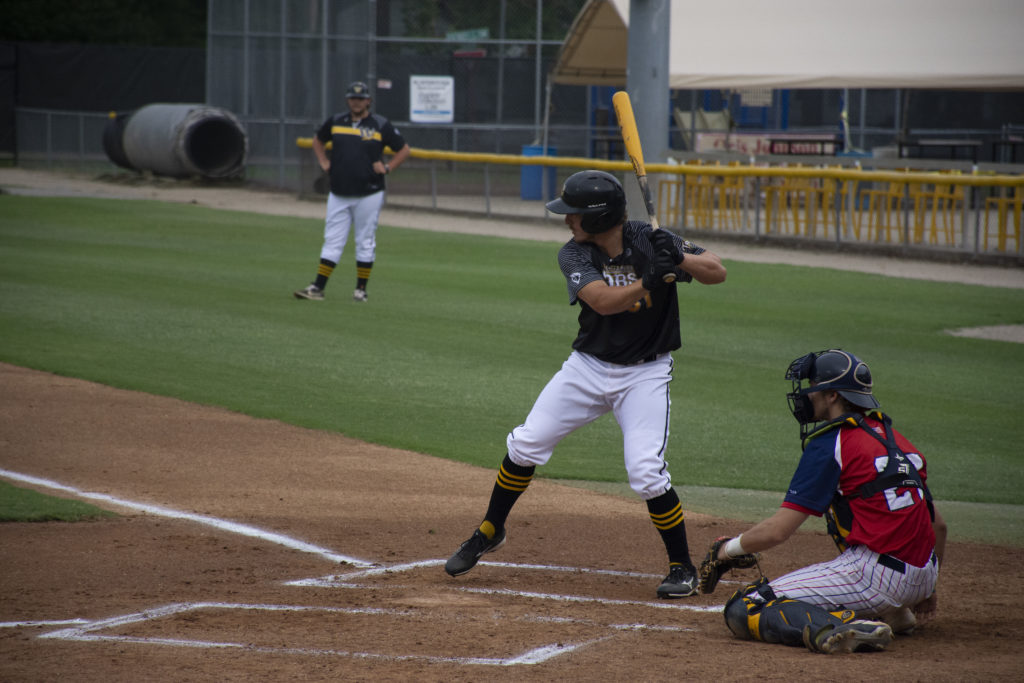 Baker's favorite part about playing for the Coastal Plain League is the busy travel schedule it provides and the opportunity to compete against players from all over the Carolinas. 
"What I love about the Coastal Plain League is the schedule, believe it or not, because we get to play every day," Baker said. "And to go along with that, the competition is also top notch, so I like that too." 
Reflecting on his college career at East Carolina University (ECU), Baker recalls many fond memories and funny moments:
"When I was at ECU we won a regional at home in front of about 6,000 people," Baker said. "That was fun." "And the funniest moment is just the bus rides with the guys and hanging out in the locker room after a win with the guys." 
The game of baseball brings new opportunities each day and it's this feeling of anticipation that drives Baker to succeed:
"The biggest lesson baseball has taught me is no matter what happens the day before, you gotta show up the next day ready to go and be able to give it your all," Baker said.