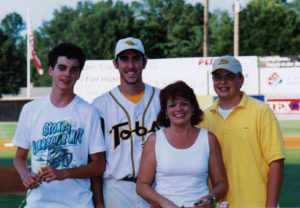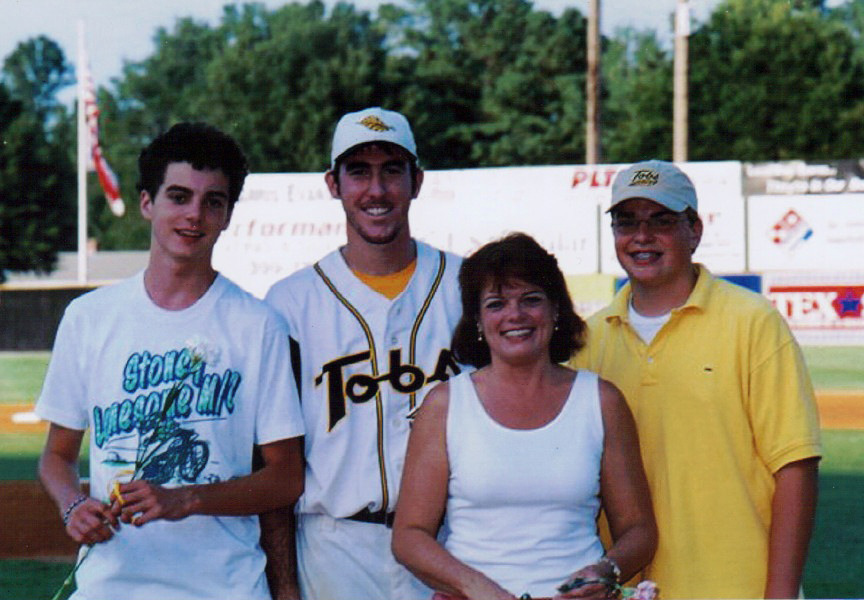 Former Coastal Plain League alum and current Houston Astros ace Justin Verlander was the unanimous selection for the 2022 American League Cy Young Award, his third overall.
Perhaps more impressive was that he accomplished this at 39 years old and coming off of Tommy John surgery in 2020. Due to that surgery, Verlander sat out for the majority of the 2020 season and all of 2021 after winning his second AL Cy Young in 2019.
"I will always kind of remember this Cy Young as looking back at the growth of me as a father and as a person and just also the rehab and all the hard work that went into the rehab, and just how much I was committed to, 'It was going to go well, and I was going to come back and be me,'" Verlander said on a conference call after claiming the award. "Positive affirmations only take people so far, obviously, so to actually have it happen I think will just be something that I'll always remember."
By securing his third Cy Young, Verlander also cemented his Hall of Fame career, joining a list of 10 other pitchers who won at least three Cy Young awards. Seven of them (Randy Johnson, Steve Carlton, Greg Maddux, Sandy Koufax, Pedro Martinez, Jim Palmer and Tom Seaver) are already in the Hall of Fame. Two others (Clayton Kershaw and Max Scherzer) will be eventually. And the other (Roger Clemens) hasn't been inducted because of his ties to performance-enhancing drugs. Additionally, Verlander is now the only player in Major League Baseball history to win Rookie of the Year, Most Valuable Player, 3+ Cy Young awards and 2+ World Series rings.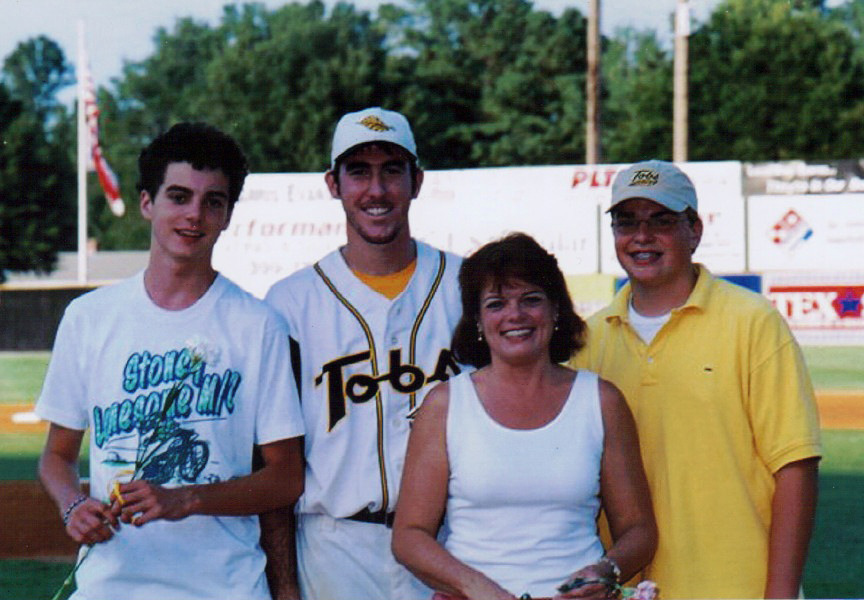 Verlander led the AL in wins (18) and led the majors in both ERA (1.75) and WHIP (0.83) in 2022. Overall, he was 18-4 with a 1.75 ERA on the regular season; striking out 185 in 175 innings of work. Further, he finished 2-0 with a 5.85 ERA across 20 innings pitched in the 2022 Postseason, including securing his first-ever win in the World Series (Game 5).
The nine-time MLB All-Star once played in the Coastal Plain League, back in 2002 with the Wilson Tobs. That summer, he made seven appearances and pitched 40 1/3 innings, coming away with a 2.68 ERA and 1-4 record. Overall, he gave up 14 runs, 12 of which were earned, on 22 hits, and walked 26. However, it was his strikeout numbers that jumped out to those that watched him, as Verlander racked up 54 of them on the season, all the while holding opposing batters to a mere .161 average against him.
About Coastal Plain League:
The Coastal Plain League is the nation's premier summer collegiate baseball league. The CPL is currently comprised of 14 franchises playing in Georgia, North Carolina, South Carolina and Virginia. To date, the CPL has had nearly 1,750 alumni drafted and 163 alums make their Major League debut. Most notable alumni include Justin Verlander, Ryan Zimmerman, Mark Reynolds, Kevin Youkilis, Chris Taylor, Alec Bohm, Jake Cave, Chas McCormick and NFL Super Bowl champion Russell Wilson.. For more information on the Coastal Plain League, please visit the league website at www.coastalplain.com, and be sure to follow us on Facebook, Twitter, Instagram and TikTok @CPLBaseball.