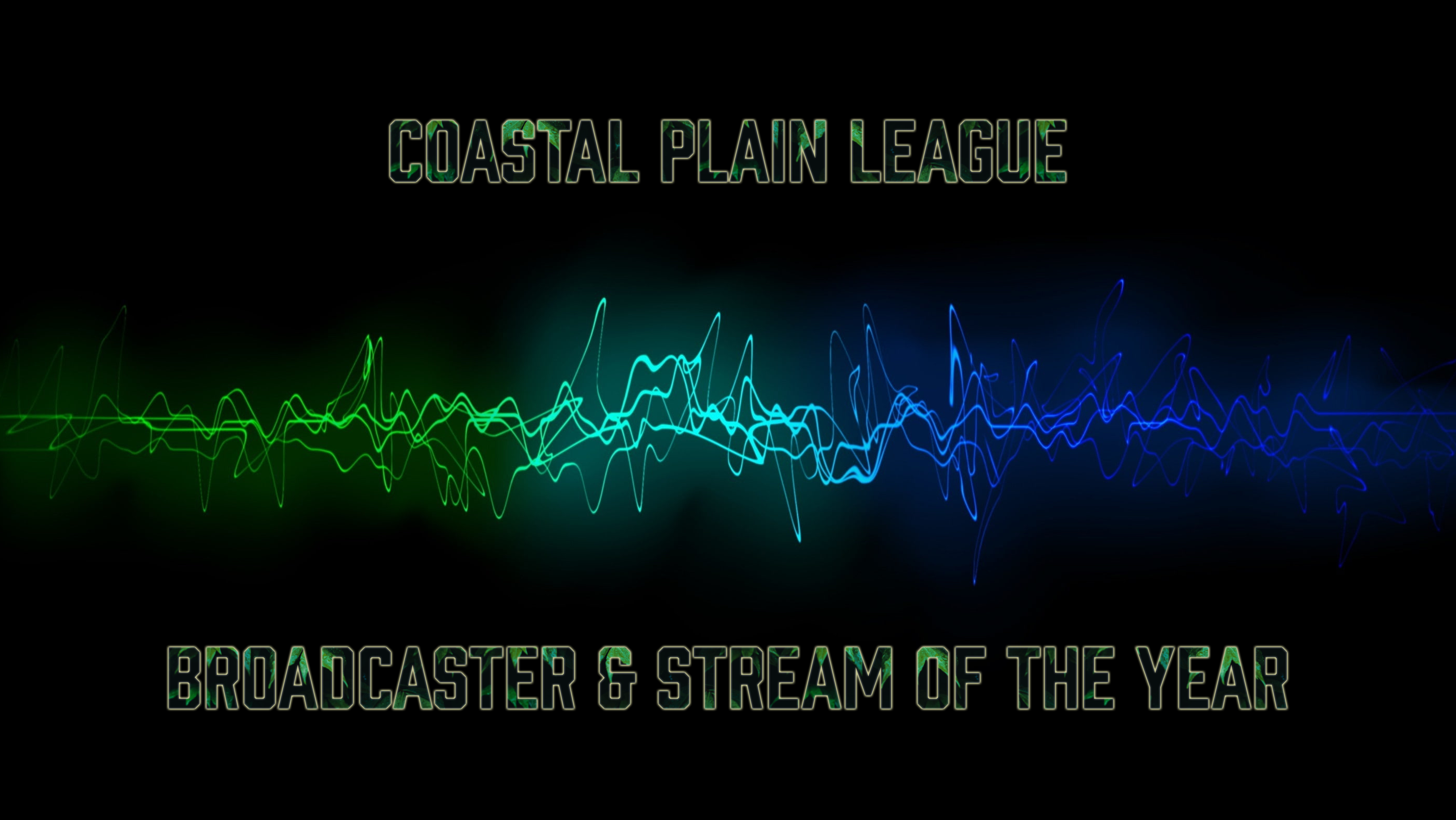 Coastal Plain League teams and their respective broadcasters have worked hard to bring you the play-by-play via Flobaseball.tv all season long. Now, it's your turn to have your voice heard as CPL fans can vote on the who they believe is the best broadcaster and stream in 2022.
Fans may submit votes via the following link: VOTE NOW
The voting starts today, Friday, July 29, and will run through Friday, August 5. The results of the votes will count along feedback from CPL team and league officials.
About Coastal Plain League:
The Coastal Plain League, brought to you by FloSports, is the nation's premier summer collegiate baseball league. Now in its 26th season in 2022, the CPL features 14 franchises playing in Georgia, North Carolina, South Carolina and Virginia. To date, the CPL has had nearly 1,750 alumni drafted and 157 alums make their Major League debut – including 2017 ALCS MVP, 2017 World Series champion, 2011 AL MVP and Cy Young award winner Justin Verlander, as well as 2017 NLCS MVP Chris Taylor. For more information on the Coastal Plain League, please visit the league website at www.coastalplain.com, and be sure to follow us on Facebook, Twitter, Instagram and TikTok @CPLBaseball.