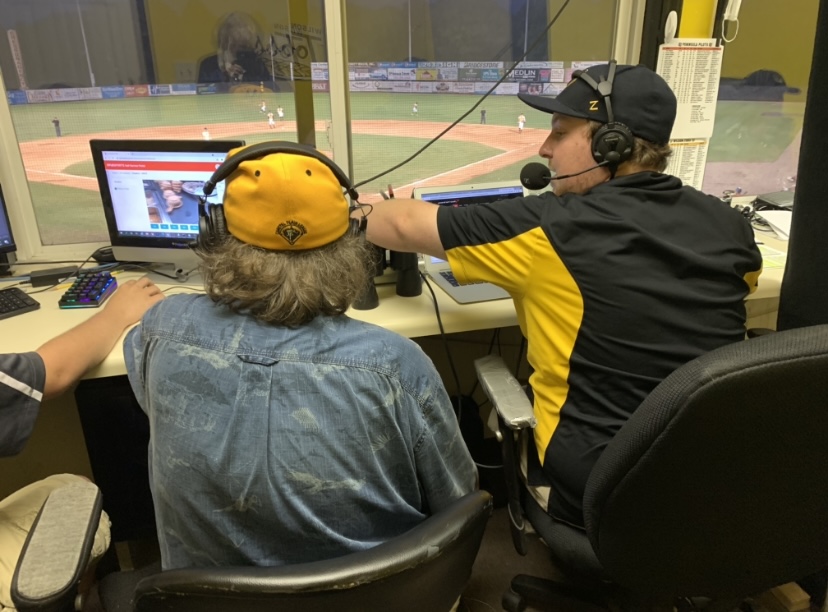 The Coastal Plain League has announced the Wilson Tobs as the winner of the inaugural Best Broadcast Production award. James Stanley (Director of Media & Broadcasting), Ryne Barnes (Broadcast Producer) and Camryn Lees (Social Media) make up the Tobs production team that will be accepting this award.
"It means a great deal to the Tobs organization to win this award, especially coming off a year where sports maybe were taken for granted," said Stanley. "Our General Manager Mike Bell deserves a lot of credit for providing the resources to Ryne Barnes and myself to set us up for success. Without the support that we had from the GM and Tobs ownership, winning this award would not have been possible."

This award was selected from a poll of teams around the league, league officials and technical support staff. While there are a number of impressive broadcasts in the CPL, the Tobs stood out amongst their peers for their consistency in both quality and content creation. Most importantly, their production always ran smoothly night in and night out with minimal to no technical difficulties throughout the season.

"Ryne is one of the four best producers I have worked with in the over 700 broadcasts I have been a part of in my career," emphasized Stanley. "Even though this summer was his first year producing I never had to worry about the production running smoothly, which was huge each night so I could focus on the play-by-play."
Fans tuning into Tobs' games were treated to a four camera setup with the addition of a dugout camera at times for in-game interviews as well. From the moment Wilson games began fans saw a touch of professionalism as every turn, including their intro package seen below.
The team was also just as dedicated to making the viewing experience enjoyable for visiting team fans as their own, evident through their commitment to making graphics and packages for both the home and visiting team each game.
"I felt this was especially important because fans and family members of the opposing team make up a good chunk of our viewership," said Stanley. "Most of the six hours of prep time before a game would be spent doing as much research on the other team as possible. I really wanted to make the viewers from the other team, whether they were just a fan or family of a player, to feel at home when they tuned-in to our broadcast."
The team also added in player highlights from previous games, in-game live replays of the action, a pitch speed clock and so many other nightly additions that in the end helped the Tobs lead the league viewership on the season
All Wilson Tobs and CPL games from the 2021 season can be seen on-demand at flobaseball.tv
About the Broadcast Team: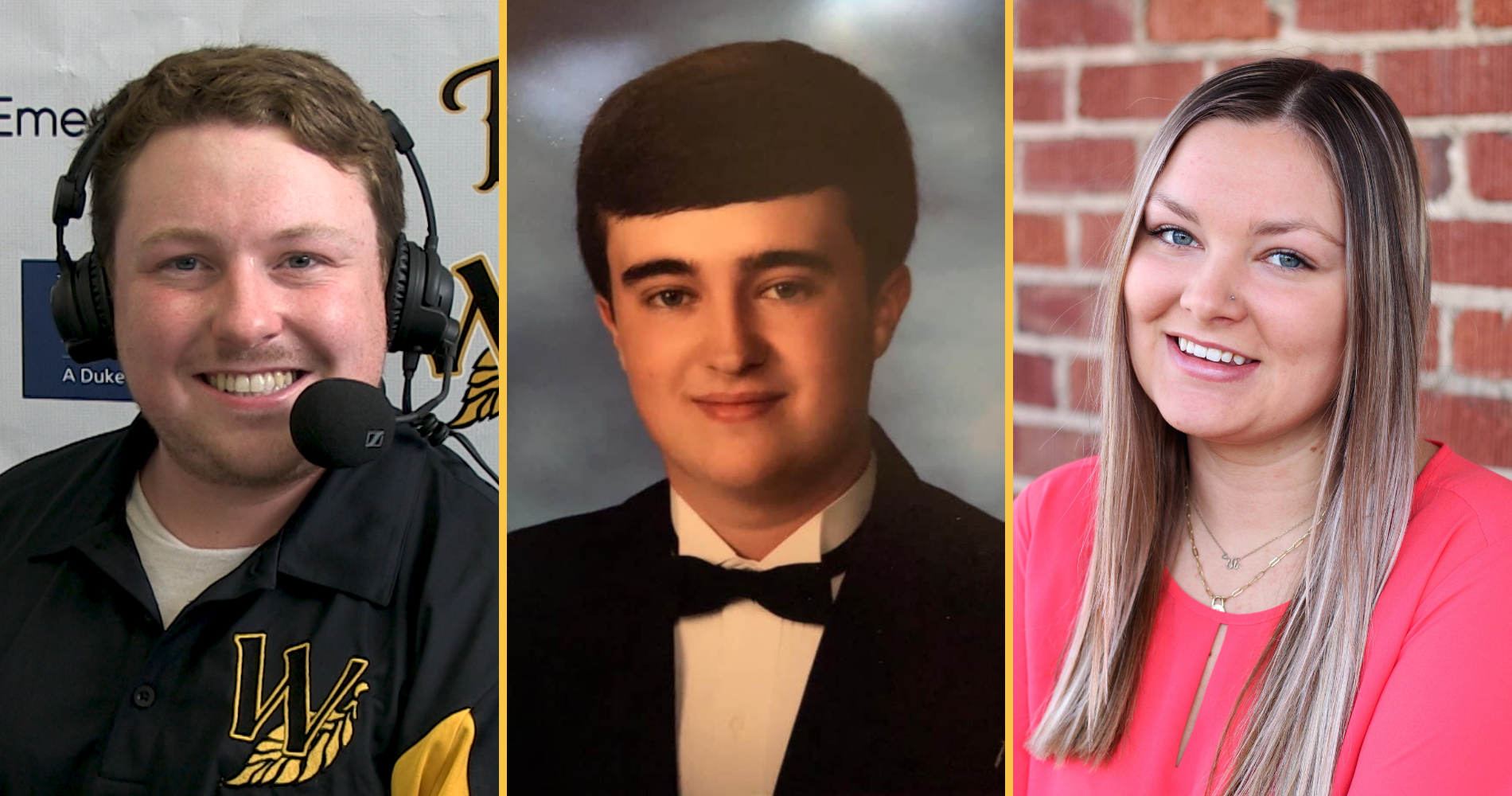 James Stanley (Director of Media & Broadcasting): Stanley lends his voice and talents to a number of places each season as he is returns for his sixth year at Lincoln University on the MIAA Network as well as his 6th year at Mediacom's MC22 where he broadcasts high school sports on local cable. Additionally he will be broadcasting games at William Woods University, Westminster College and Columbia College. When he isn't working he helps to oversee a program he started a few years ago that mentors University of Missouri School of Journalism students by placing them at local small colleges and universities to broadcast their various games.
Ryne Barnes (Broadcast Producer): Currently a senior at Barton College where he studies Sports Management with a minor in Broadcast Video. After graduation he hopes to go into the field of sports video production or sports broadcast production.  His ultimate dream it to eventually be involved in a broadcast production job for a minor league or Major League Baseball club.
Camryn Lees (Social Media Intern): Currently a senior at East Carolina university studying Communications with a concentration in Public Relations. She hopes to one day work full-time in social media and public relations for a non-profit or within the sports industry.
About Coastal Plain League:
The Coastal Plain League, brought to you by FloSports, is the nation's premier summer collegiate baseball league. Celebrating its 25th season in 2021, the CPL features 15 franchises playing in Georgia, North Carolina, South Carolina and Virginia. To date, the CPL has had over 1,700 alumni drafted and 152 alums make their Major League debut – including 2017 ALCS MVP, 2017 World Series champion, 2011 AL MVP and Cy Young award winner Justin Verlander, as well as 2017 NLCS MVP Chris Taylor. For more information on the Coastal Plain League, please visit the league website at www.coastalplain.com, and be sure to follow us on Facebook, Twitter, Instagram and TikTok @CPLBaseball.